How to Paint Your Own Boat
Painting your own boat can be a daunting process for first timers, however I thought I would share my experiences from the several boats...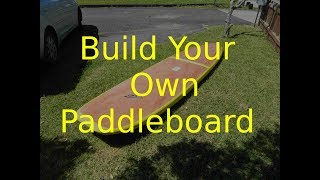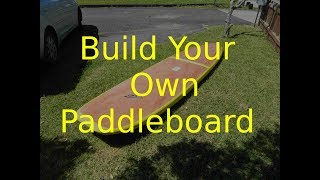 The third video in our series on how to build your own T-Rex 11' stand up paddle board has just been released. In this installment we...